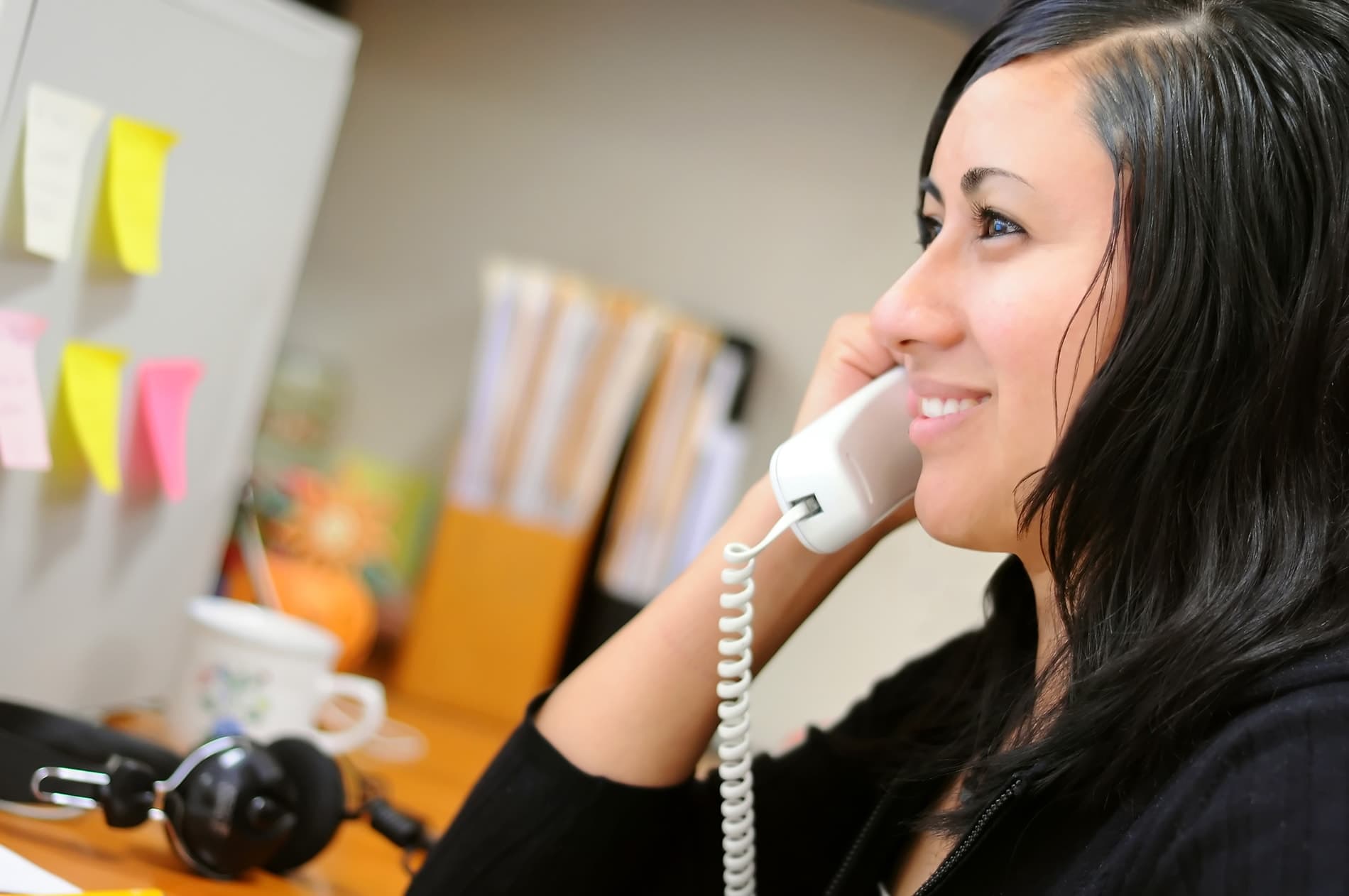 Human Resources Through Benefit Education
At BEC Insurance we bridge the gap between employees and human resources
Click To Learn More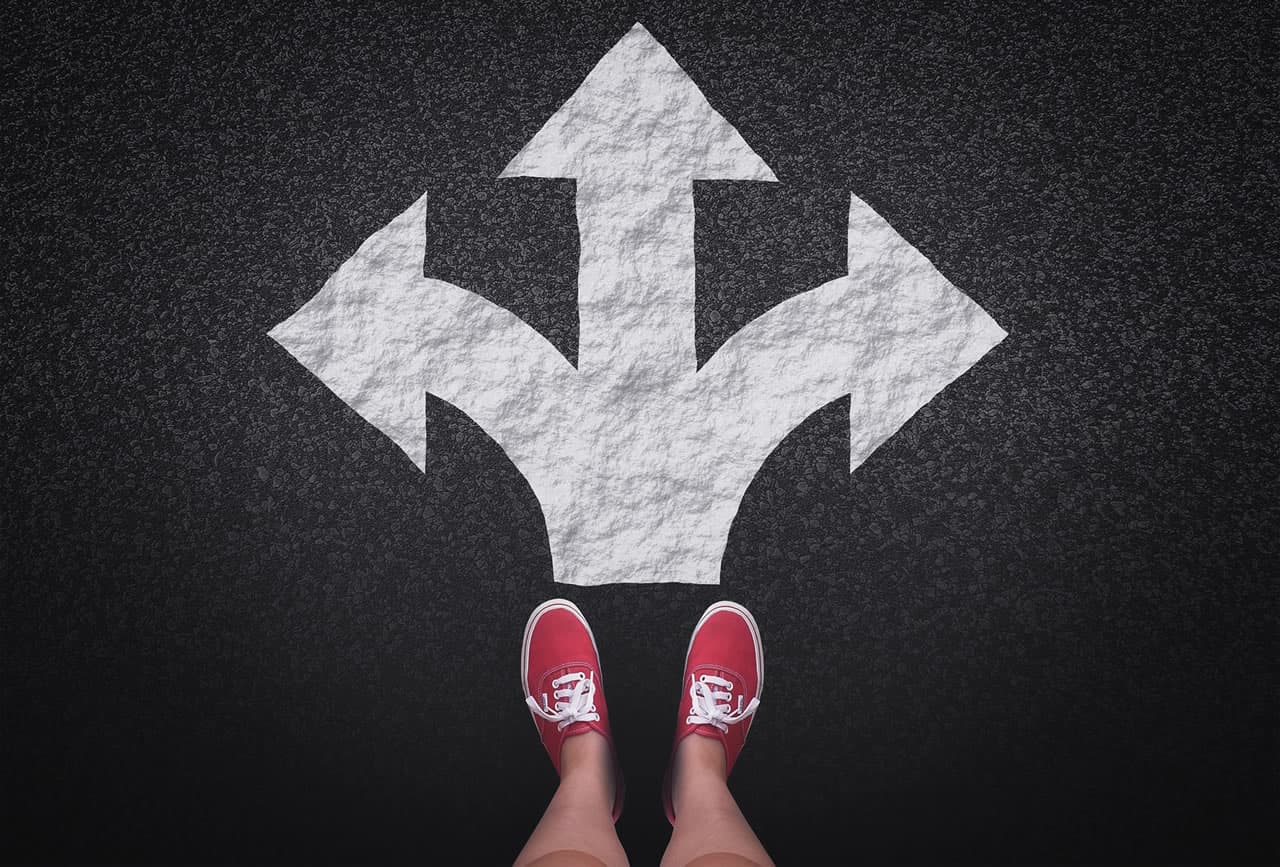 A Benefits Package That Works For You
Let us take you by the hand and guide you through the enrollment process quickly and easily...
Learn How Benefits Work
We Provide Comprehensive Benefit Packages
By combining the best benefit options with the necessary education to use them, we create awareness and understanding for members.
Education Process By Serving As The Single Point Of Contact
We  strengthen our client relationships by facilitating the enrollment and education process to bridge the gap between HR and employees
We Take A Personalized Approach To Benefits
We look to reduce the amount of work placed on HR and enable employees to make an educated decision on which benefits will best suit their individual needs.
A Smart Approach To Voluntary Benefits
Benefit Education Connections
In today's market, more businesses are offering multiple carriers to provide the best benefits the market has to offer. Unfortunately, this also means multiple agents representing similar policies. As these brokers engage policyholders, confusion can arise.  At BEC Insurance, we represent multiple carriers under one roof to provide ethical selling based on the employees needs
Industry Pros

With over 20 years of combined experience, you can rest assured that we have the resources to deliver an outstanding benefit package.

Time Savers

No need to meet with multiple carriers or brokers

Personal Service

You can count on us to guide you towards the set of benefits that fit your individual needs. Plus we'll show you how to get the most out of your package.
Have You Thought About Life Insurance?
These facts may shock you..